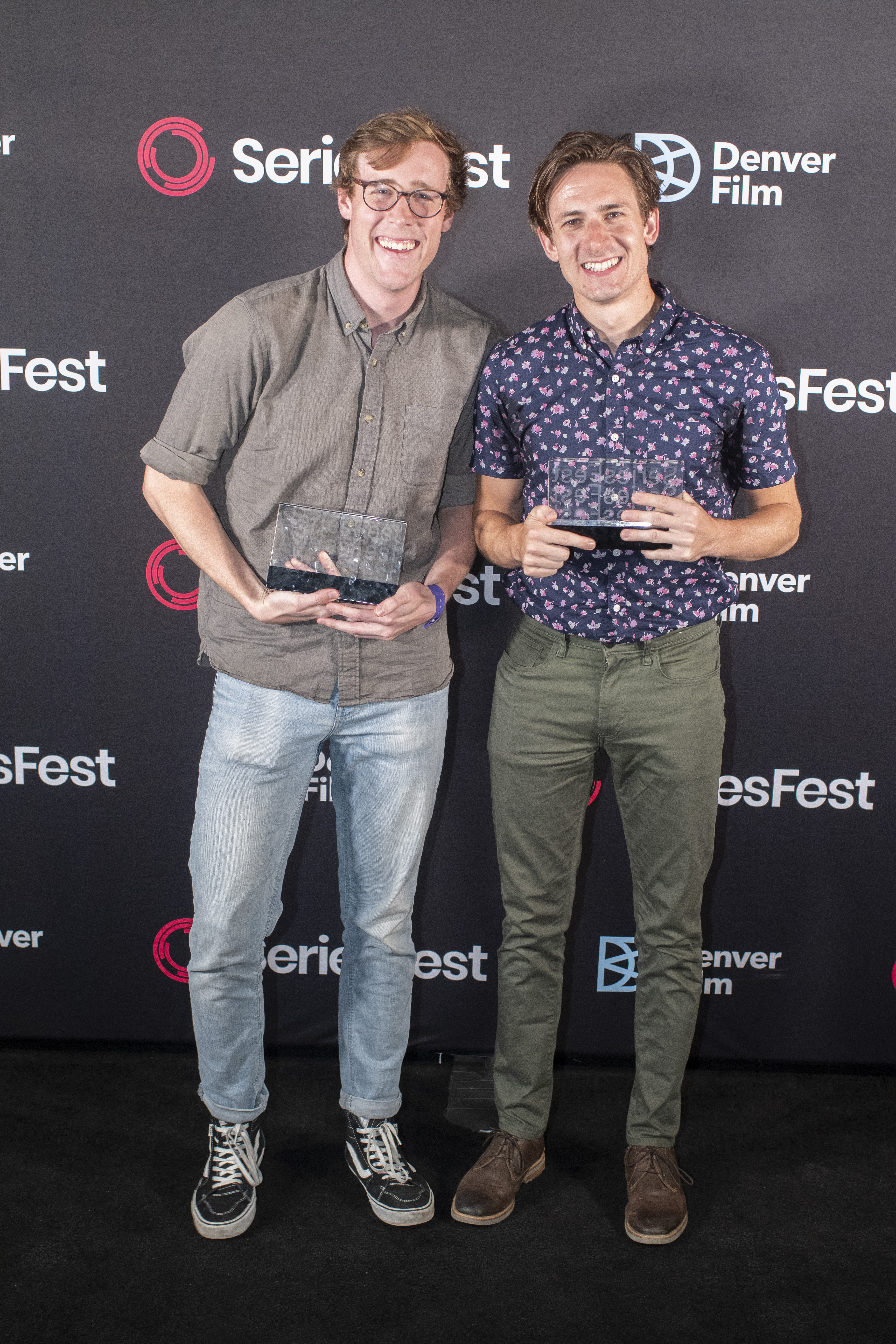 DIRECTOR OF PHOTOGRAPHY > EDITOR > PRODUCER > DIGITAL ARTIST
Who are you?
I'm Matt Antonucci, a freelance, digital artist based out of Brooklyn, NY. I started my career in advertising and product management. In my early 20's, I started performing sketch and improv comedy at the Magnet Theater, and through those interests I began directing and producing comedy shorts. In 2017, I pivoted to being a full-time filmmaker and editor. Since then, I've produced two features, a dozen short films, and way too many comedy sketches.
What are you good at?
If you have an idea, I can help you produce it from start-to-finish. Over the years, I have served as every position on a production, from PA, to Grip, to Gaffer, to Sound Mixer, to AC, to Director of Photography, to Director, to Video Editor. I have a full understanding of small-scale productions and what they need in order to be successful.
What do you usually do?
Most days, I am producing and editing content for my clients, including GE, Casper, TikTok, OkCupid, Lightning.AI, and more. I have produced many talking-head style videos (watch my
Interview Reel
for some examples).
What do you want to do?
Great question (I ask myself). I really enjoy producing and directing narrative work, specically comedies and horror projects. More than anything, I love working with people who are passionate about their ideas and can't help but pour love into their work. If you have an idea you're passionate about,
hit me up
.
What type of equipment do you own?
I have everything you need to shoot your next project. I own cameras, microphones, grip equipment, batteries, stabilization equipment, lights, and a car. There's a good chance I can produce your idea with almost zero rentals needed (unless we're trying to accomplish something specific, I don't own EVERYTHING.) I have a full list of my equipment
upon request
.
---
PAST CLIENTS



GE, CASPER, TIKTOK, OKCUPID, BUMBLEBEAR, LIGHTNING.AI, FREE THE PEOPLE, SWIFT, FUTURE WORKPLACE, REDUCTRESS


---